FIRESEEDS NAMED ONE OF THE "BEST ENTREPRENEURIAL COMPANIES IN AMERICA" BY ENTREPRENEUR MAGAZINE
BIRMINGHAM, AL – FireSeeds was recently recognized as one of the "Best Entrepreneurial Companies in America" by Entrepreneur magazine's Entrepreneur 360™ List, the most comprehensive analysis of private companies in America. Based on this study forged by Entrepreneur, FireSeeds is recognized as a well-rounded company that has mastered a balance of impact, innovation, growth and leadership.

Meet the company behind Alabama's fastest growing companies

Founded in 2011 by Birmingham-based serial entrepreneur Cord Sachs, FireSeeds is a recruiting and leadership development firm that has quietly become a high-powered piston in the growth engine of Alabama's hottest companies.

Spreading the Gospel of Corporate Culture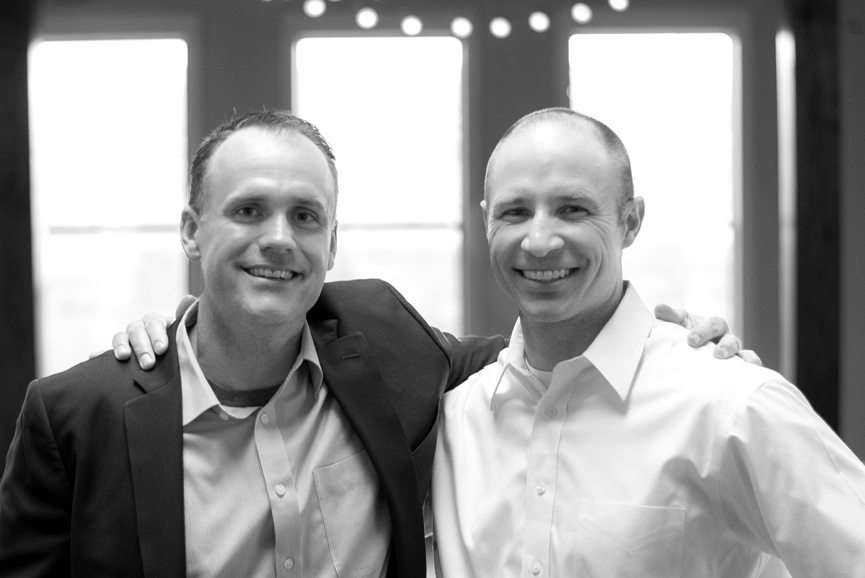 Finding candidates who fit within your corporate culture is no small feat. You'll need to identify what your culture is, or what you'd like it to be, you'll need to quantify each trait that makes up your culture, and you'll need to find a way to score prospective employees on those qualities. All this after making sure they've got the right skills and experience.
Entrepreneur Spotlight Winner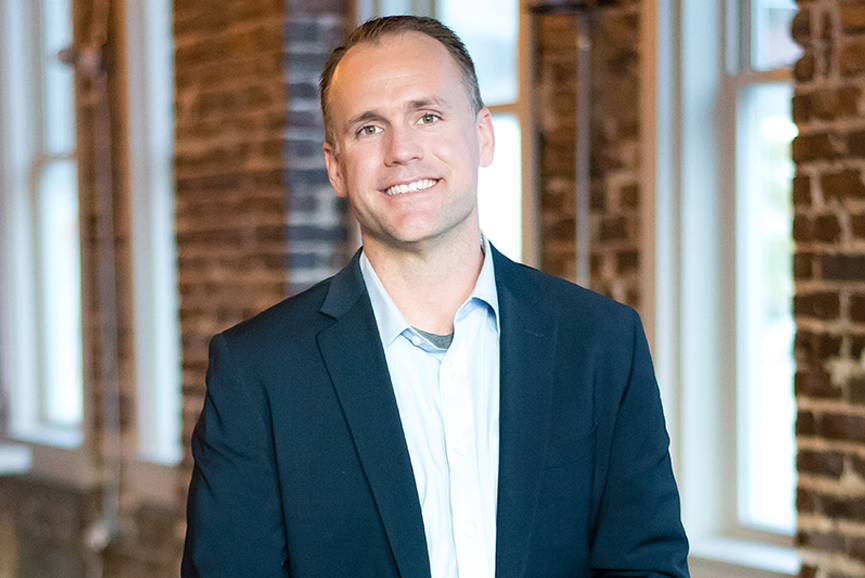 What is the secret to your company's success? We hire leaders who buy into our vision, mission, and values before anything else. We all live them out authentically in the community as we serve clients and vendors.

Best Place to Work Winner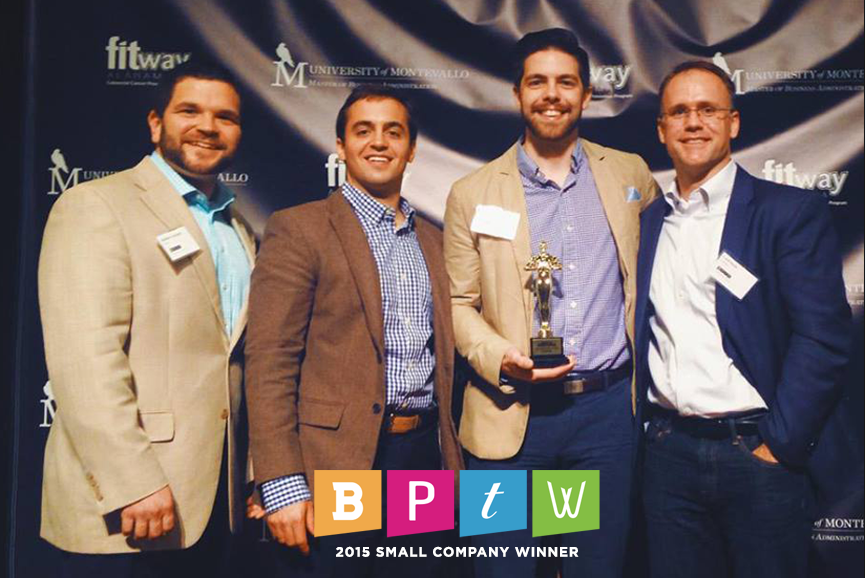 What's the hardest part about creating a great place to work? Getting the "right people on the bus." Once we obtained our business model, we borrowed from Jim Collins' "Good to Great." We had to make sure we had the right people in our culture before we pushed the gas.